This place ain't right...
This article or section is a stub. You can help F.E.A.R. Wiki by expanding it.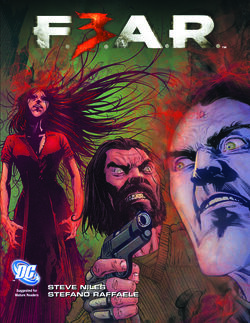 The F.E.A.R. 3 Comic is a comic book version of the events of F.E.A.R. 3. Published by DC Comics, the comic is written by Steve Niles and illustrated by Stefano Raffaele.